In the historic context of new retail era, brand developers and third-party platforms have spared no effort in situational demand satisfaction, bringing new markets and new business opportunities for personalized packaging.
After the rise of printing e-commerce, new concepts such as personalized customization, small-volume customization, and large-scale personalized customization have gradually emerged. In recent years, the trend of small batches, individualization and customization in the domestic consumer market has intensified, from Weiquan's Word Game Bottles campaign("
拼字瓶
") to the Colgate's Dare to Love series, and even to Oreo's custom packaging for Tmall platform.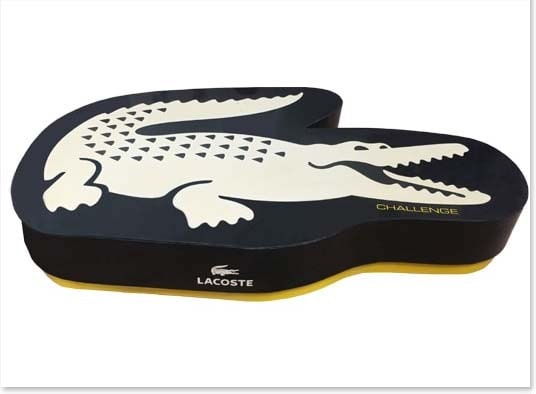 Behind the personalized economy, people's new lifestyles and new social concepts are gradually taking shape. Throughout all the consumer trends and desires, many forms of personalization services already come to being, personalized education, personalized travel services, personalized wedding services, personalized gift customization, personalized clothing customization, personalized luxury ordering... Printing-related personalized applications are endless, and they are constantly evolving with rapid growth. Human society has now entered a personalized era. With the Internet technology, consumption upgrades and social development, this trend of personalized development will become more apparent.
Back to the personalization process of the printing industry, it is not easy to get started. And even today, there is no mature profit model existing. The early players are mostly in the industry. They have been struggling in the dilemma of where the traffic comes from and how the customer cost is reduced. It doesn't seem to be as smooth as I imagined.
Where is the aporia for personalization?
The problem of personalized customization is not a new topic, and it's a problem that the industry has always been working on: high service costs and high manufacturing costs. The most tricky part lie with personalized customization is the contradiction between critical requirements and small order quantity, low efficiency in winning orders; too low output results in high factory cost of service and manufacturing and thus low profit, which makes the factory unwilling to take orders.
There are two fundamental reasons for the difficulty of personalization. One is that the order is inefficient and the output is low compared to the big order. The second is that the factory assembly line are designed for mass order production, which is not suitable for small orders.
Therefore, personalized customization must use a production mode suitable for small orders, do not shoot mosquitoes with a cannon, in order to get out of the misunderstanding of personalized customization.
The essence of the problem of personalization is profit. If the profit brought by personalization is far higher than the cost of fulfilling the order, this will become a profitable thing, the problems with personalization will no more exist.
All in all, personalized packaging is a tempting business, on the one hand, it is really profitable, and the imagination is huge. On the other hand, we have also seen some of many printing and packaging companies peers who have tried get the fruit failed in practice.