In many cases, cardboard boxes alone are not enough for packaging gifts or products. Some kind of inserts are then required, plastic blisters, cardboard trays, foam inserts, sponge and so on.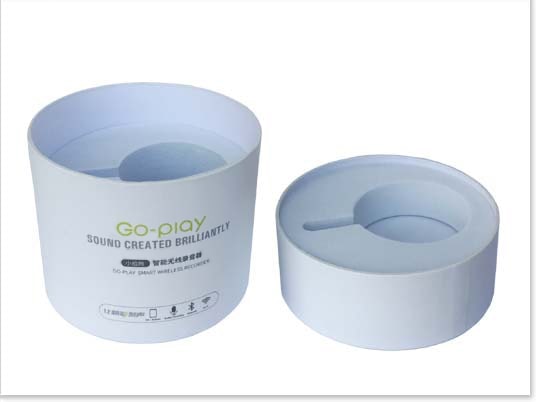 Foam inserts, as one of the mostly used, enjoy some advantages:
(1) Elasticity is an important characteristic of foam, which protects the product from shock and help survive rough handling in transit.
(2) Foam elasticity also enable it to better secure the product in place compared to other support material.
(3) Integral foam inserts of the same thickness with the product can be used, instead of piecing together.(However, if the ordering quantity is not too big, the foam inserts will usually be pieced together to save cost.) With computer process control, foam inserts are precisely cut to fit closely to the unique shape of the product, aperture size, varied depths, etc. Thus slots can be as small as 1.5 mm in width, and depth ranges from 0.5 mm, to 120 mm. Such precisely

custom shaped foam inserts

, with neat and smooth cuts, are perfectly integrated with the outer cardboard box and inner product.
Of course, coin has two sides, and foam inserts are not without blame. They are a little costly and not so green.
With all the things said,

cardboard gift boxes with foam inserts

are a premium choice for luxury packaging solutions, especially when it comes to bottle or other care-needed products.